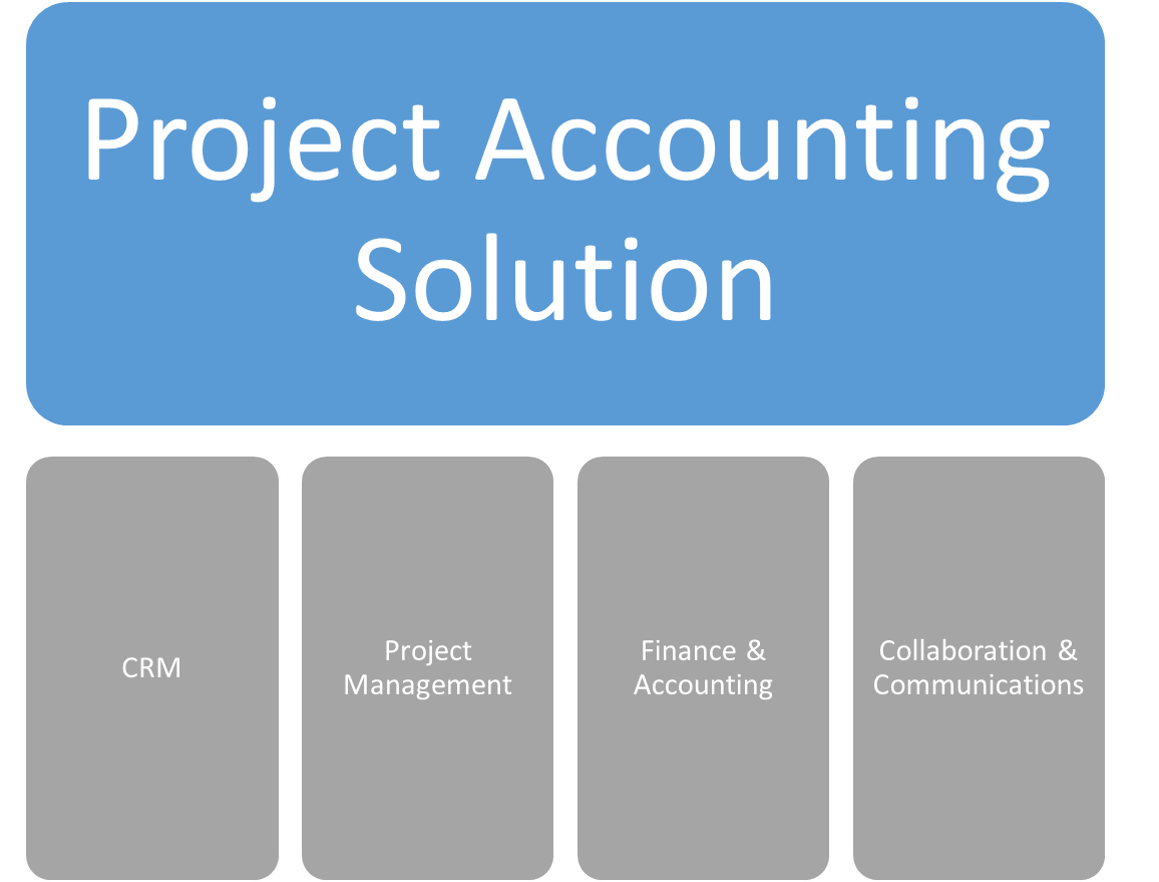 If your business is involved with any area of project based manufacturing, chances are that you will be able to benefit from a project accounting solution.
Primarily, the sensible planning and organisation of accounts and production can all be strictly controlled, allowing you to reap the associated benefits of a well structured business.
How You Can Benefit from ERP Software
The most modern forms of computerised enterprise resource planning, or ERP software, bring a range of benefits to your business. By making optimum use of a range of applications, you will be able to wholly integrate the ERP software into your project management systems.
These systems depend on the logical and dynamic methods employed by the best software programs this form of technology has to offer. You and your business will be able to benefit from an absolute handling of production and accounting methods. This can bring you complete confidence in the optimised operations of your business.
Through the use of a properly integrated ERP software package, you will be able to access all the essential elements of company activity through one portal.
This can effectively draw together the entire core elements needed for business success - accountancy, production, marketing and HR - into one single repository.
The Key to Maximising Manufacturing Techniques
The most efficient and productive techniques of maximising manufacturing efficiency concentrate on the logical organisation of materials. The key to your business success lies within the ability to properly systematize and utilise these materials into a cohesive whole.
Your workforce, resources, project accounting and financial influence represent the core elements of your business endeavours. The smooth running and prime handling of these basic elements of business strategy can allow you to correctly identify and target clients and customers likely to be interested in your business.
An modern ERP software package is the best way for you to do this. By making essential production procedures and management techniques as organised as possible, you can swiftly cut down on wastage of both time and money.
Major benefits will also be apparent in your employees and work-team. By organising them into smaller and more empowered units, they can effectively draw from an increased responsibility along with maximising production methods.
Prime Organisation with Project Accounting
By taking an ordered and logical approach to your project accounting and production methods, you will be able to cut financial costs to your overall business activity. With a perfectly balanced methodology to production and organisation, you can benefit both financially and commercially.
ERP software packages are able to cut production costs at every single stage of the process. Through logical project accounting and fundamental organisation techniques, you will be able to quickly see a marked improvement in expenditure and customer satisfaction.
The well organised business is one that takes every possibility into account, something that you will be able to optimise with an ERP software package.
These benefits can become fully apparent to you when you begin to make use of these techniques within your own project accounting. The true value of ERP software is in the fine details.
The absolute necessity of an advanced system of team management and organisation should consistently be at the forefront of your business strategy.
Thankfully, with advanced ERP software systems available and waiting to be put to use, you can make the most of dedicated and professional working methods.