Every design engineering project can vary in complexity, time, costs and resources needed to complete the project. From the initial design to the engineering of the product, precision and accuracy is fundamental to success. WinMan ERP has all the features to help firms track the progress of the engineering project from the initial order to completion.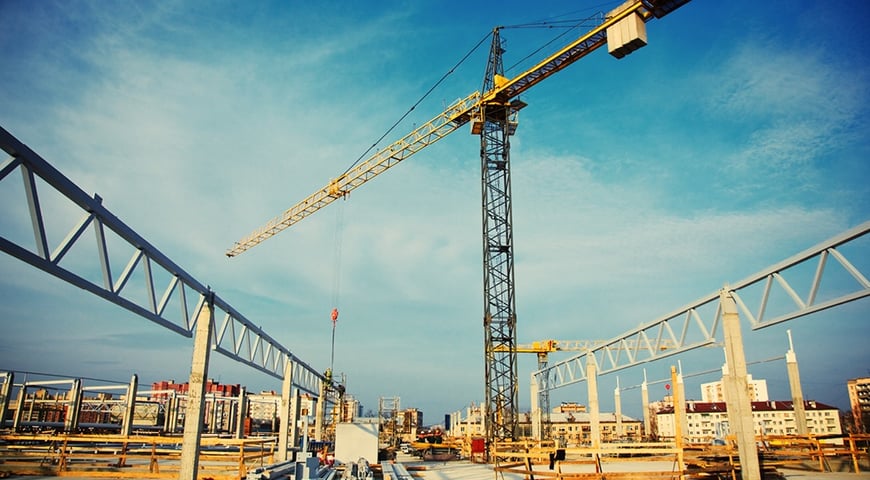 WinMan ERP Benefits
Engineered to Order (ETO)
WinMan ERP enable comprehensive tracking of ETO projects including the number of man-hours spent on the project and all materials used for accurate cost calculations. Detailed information such as required materials, invoices, technical drawings and multiple quotes can all be saved and accessed from the relevant project file on the system.
Project Planning and Management
This will cater to different types of planning such as common sub-assemblies, sub-contractor management and materials purchasing. The production scheduler is a useful platform for schedulers to plan projects since it highlights available capacity and helps excessive expenditures at early stages.
Accounting and Finance
Depending on the size and complexity of the design project, it could last weeks, months or even years, which can tie up cash-flow. WinMan ERP provides the ability to create 'Staged Payments' based on project milestones. It provides full visibility of the costs and can highlight overspends at early stages.
Customer Relationship Management
All customer, supplier and partner data can be stored within WinMan's CRM function. Multiple quotes, technical drawings, contracts, communications and invoices can all be stored electronically against the relevant contacts.