WinMan is a powerful ERP Software solution aimed specifically at the manufacturing and distribution sectors. Covering all aspects of Manufacturing, Distribution, CRM, Financials and associated functions. Our ERP software has been developed from the ground up as a comprehensive and integrated business system, ideal for both single and multi-site enterprises.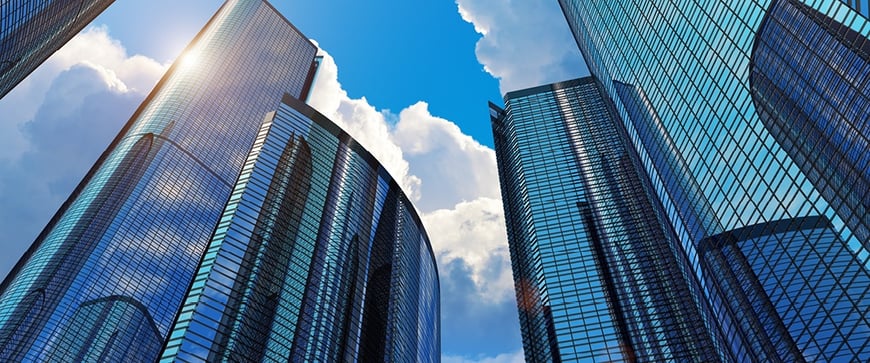 This scalable and flexible ERP solution has the ability to become your core business management system and help you achieve optimum business processes, as it is based on lean manufacturing principles. It can provide real-time shop-floor data capture, traceability from goods received to dispatch, inventory control to human resources management. The integrated workflows will assist you in communicating and managing relationships with customers, suppliers and employees.
Our ERP system uniqueness is its flexibility and range of functionality within one system to help you improve efficiency and productivity throughout. It has rich set of features such as Production Management, CRM, Warehouse Management, MRP and Supply Chain Management.
Powerful product configuration tools
Multi-site and multi-company support
Back to back sales order to manufacturing or purchase orders
Internal and highly automated external Kanban routines create a seamless link to suppliers
Flexible backflush processing
Inventory control by location, enabling point-of-use inventory management
Make-to-ship routines and, for lean accounting, automated receiving to accounts-payable processing
Materials control of non-Kanban items supported by superfast MRP and re-order point logic
Planning supported by user-friendly MPS
Customer Relationship Management
Both B2B and B2C companies can also benefit from the seamless integration of the WinMan system to customer portals, ePOS and e-Commerce websites. Certain features can also be accessed remotely using our WinMan Go application, which acts as an extension to the core ERP system.