Distributors need to be able to fulfil orders and deliver goods to customers in an efficient manner. Whether it is an off-the-shelf product or a custom-made product, being timely is key to gaining competitive advantage and customer satisfaction. This can be difficult with the increasing popularity of e-commerce both within consumer-facing and B2B environments. Speed and efficiency are now expected of all distribution systems at all times.

Choosing the right distribution software can improve stock management, accuracy of data, time management, and customer and supplier relationships while still providing the scalability and flexibility needed for the company to grow.

WinMan is an extensive supply-chain ERP management system with the ability to be extended to manage other areas of the business such as Human Resources, Customer Aftercare, Finances, and Sales Management.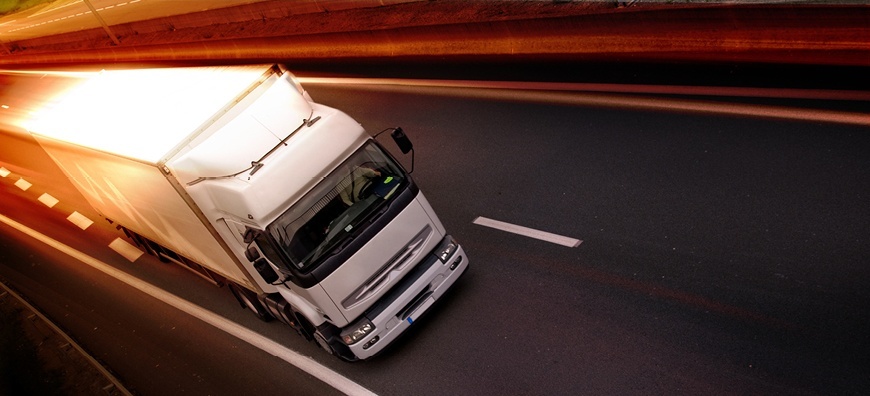 Key Features of WinMan ERP
Pricing
Set special pricing for individual customer accounts, promotional pricing for every order, or special rebate rates. WinMan ERP can help distributors manage both external and internal sales commissions.
Stock Control
By providing real-time stock levels with visible data of both incoming and outgoing stock and where that stock is specifically located, WinMan can offer 'available to promise' information to the customer at the time of order.
Business Intelligence
Can automate and customize reports i.e. live sales figures, stock deliveries, inventory levels, stock defect rates and much, much more. The extendable 'cubes' provide real time queries of all sales and purchasing related data without the need for any specialist training.
Warehouse Automation
Flexibly control different pick, pack and put away strategies supported by both traditional documents, as well as, real-time paperless PDA and surface devices. Integration to carrier systems eradicates double entry and provides live tracking to the end customer.
Purchase Order & Replenishment
WinMan ERP facilitates forward replenishment using both managed forecasting and average usage data. Orders can be excluded from forecasting as required. MRP then manages order proposals. Specific landed cost and container planning functions enable management of the extended supply chain. The supplier portal and WinMan workflow enable suppliers to directly update WinMan with confirmation or status changes. All purchases can be tracked from the initial purchase order to the point of resale without losing traceability.
Customer Portal
This allows end customers to manage their account details online, place orders, print invoices, track shipments, and log queries. This will help increase the level of self-service and potentially decrease the level of inbound telephone and email enquiries.
EDI
WinMan ERP can automate the exchange of documents such as purchase orders, invoices, and shipping notes. It can improve accuracy and eliminate the need for users to re-key in data.
Transportation
WinMan will enable the management of pre-defined delivery routes, the allocation of orders within route planning, and the creation of packing lists, delivery notes, etc. The ERP system also integrates with a number of third party courier systems for efficient label printing.