Whether they are producing large quantities or made to order items, manufacturers need to have a systematic approach to production that ensure efficiency, productivity and the elimination of waste. This is what achieves the highest margins, meets customer demands, and keeps companies competitive.
To achieve Lean Manufacturing, systems need to be flexible and extendable in order to support every aspect of the business. WinMan ERP Software helps integrate manufacturing processes from start to finish. We can help manufacturers organize production schedules, monitor stock levels, introduce automation into workflows, and EDI to the management of quality checks and controls.
WinMan ERP system supports different types of Manufacturing such as:
Batch Production
Our comprehensive batch production feature provides full traceability. It allows users to create unique identification codes for each batch of products created. Master Batch records can be created and stored in the system for a paperless manufacturing environment.
Engineer to Order or Project Manufacture
WinMan accurately tracks the number of project hours and materials used for every engineering project to ensure correct costing and invoicing. Detailed information such as technical drawings, parts lists and invoices can all be attached and accessed from the one project file on the system.
Configure to Order or Made to Order
Ideal for personalized product manufacturers, our flexible 'Product Configurator' feature allows users to define specific combinations during the sale which will translate to a unique bill of materials for production. Configurator prompted responses can be programmed into the ERP system to ensure a complete bill of materials every time.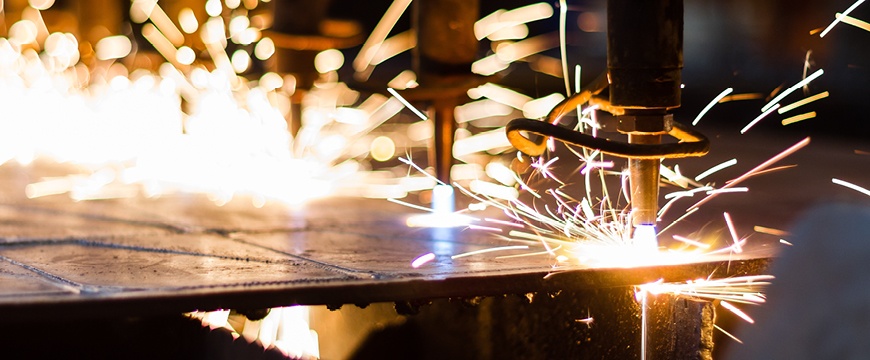 Key WinMan ERP Features for Manufacturing
MRP and Purchasing
MRP can be automatically generated from finalized sales orders and/or sales forecasts. This planning function provides the ability to both order required materials and suggest and plan production timetables. Operating this type of just-in-time purchasing will minimize the need to keep excessive stock.
Inventory and Resource Management
Serial barcoding and numbering goods inwards to outwards, combined with the master batch record function within WinMan ERP provides manufacturers with full traceability of resources and finished goods. By utilizing this feature, businesses can access inventory data, keep stock to a minimum, and know exactly where items are located.
Shop Floor Monitoring and Management
The progress of an order can be identified and tracked by work or cost center to provide accurate promise and schedule times. Production planning features provide schedulers with the tools to proactively manage the production line according to available resources, materials, and customer requirements.