The furniture and furnishings industry is diverse and has a mix of challenges. There is a need for absolute traceability for fire certifications, customer demands, management of raw material costs and lead times. WinMan is a comprehensive ERP system that can match the needs of the end product furniture manufacturers while also supporting the component suppliers for parts kits and sub-assemblies.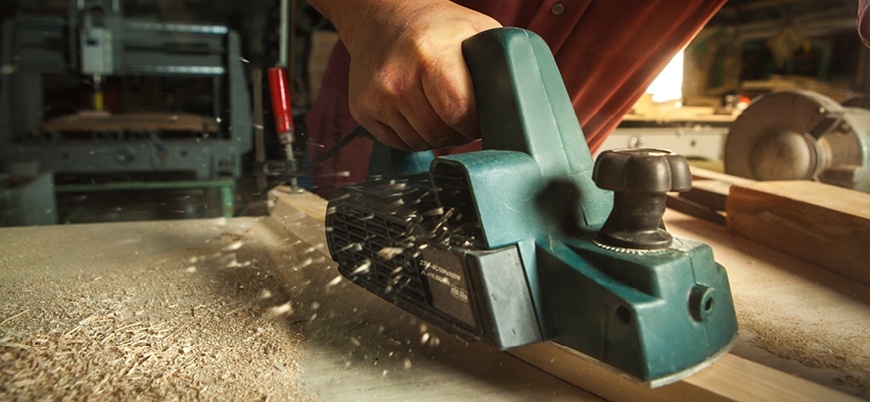 Benefit of WinMan ERP Software
Product Configurator
It is a built-in feature that help users create accurate and precise bill of materials for made to order products.
Entry and Modification Selections - Ability to amend orders up to final order confirmation; once the order is confirmed it will create a bill of materials encapsulating process route data.
Enabled, Calculation, Default, Visible and Price - The configurator can be used to control settings against an option or it can be based upon other settings and selections already made.
Production Planning - Based upon the options and dimensions selected, WinMan will create multi-level structures or bills of materials including processes and sundry cost items when an order is firmed. Prior to firming the order, users have complete visibility of the requirements of these orders to assist with planning.
Transport Allocation
Furniture is not always easy to move, so it is often delivered by the manufacturer or through a dedicated partner. This delivery may require two people as well as an agreed upon date and time for delivery.
WinMan will allocate an entire order or individual order lines to the appropriate means of transportation directly from sales order processing. Default transportation methods, delivery times, routes and more can also be set up based on the postcode.
Provides a load management screen with load or unload capability by customer location. Capacity constraints such as volume or number of drops can be included as required. This also provides an interface to third party transport optimisation software.
A combination of manufacturing, shipping (sequencing) and traceability labelling that utilise bar-codes can be created from the sales and delivery sequence data.
Increased Efficiencies
Streamlining furniture manufacturing processes and increasing efficiency can help create competitive advantage. WinMan has the ability to:-
Group manufacturing requirements - For common materials profiles such as fabrics, sheets, timber or common cutting patterns.
Material optimisation - Link to nesting technology often supplied with machinery so materials can be processed as a combined order. Actual material usage can then be recorded.
Hand held and Kiosk Devices - Integration with devices to facilitate tasks such as manufacturing completion, inspections, vehicle load sequences and loading bay sequences for deliveries.
Aftercare and Customer Service Management - Completed integrated CRM with a support case feature, where tickets can be raised on the system directly via phone enquiry, email or the customer portal. It has automatic handling of e-mail correspondence via support case reference and automatic or manual assigning of cases.