In order to provide organisations with the right ERP business solution we work with a number of technology and service partners who provide specific software or hardware capabilities not normally provided by, or complemented by WinMan.
Our team of in-house developers continuously work with a range of partners who all have a strong reputation in their respective technology and are leaders in their markets in order to provide our customers with the best ERP solution for their needs.

Our Partners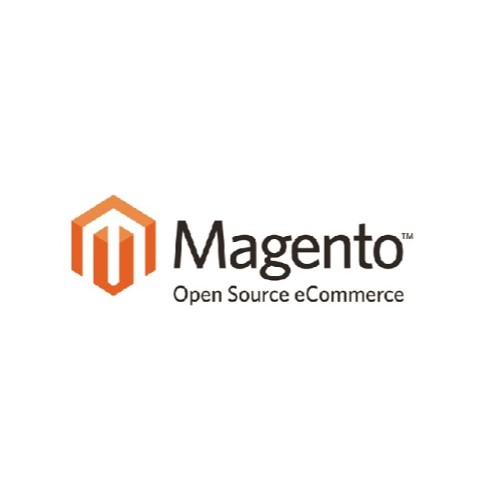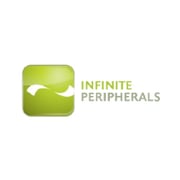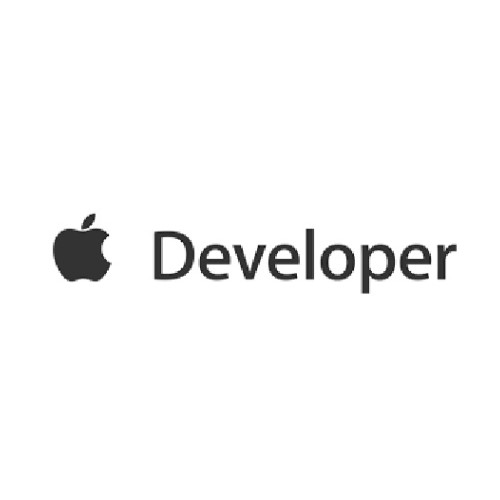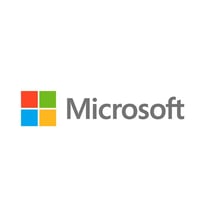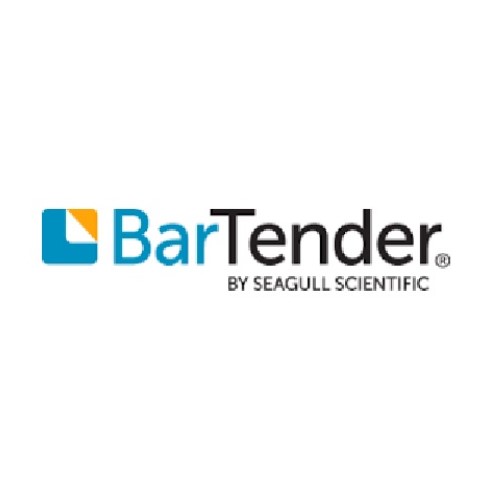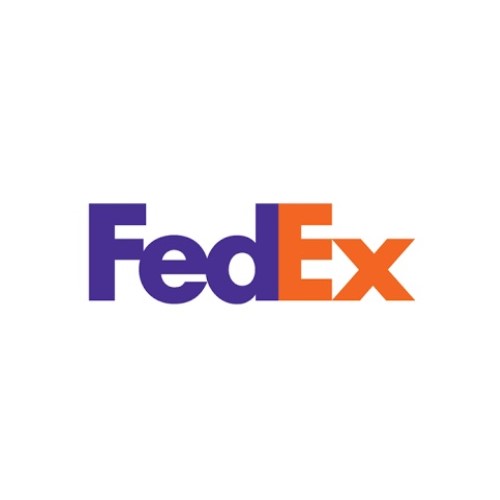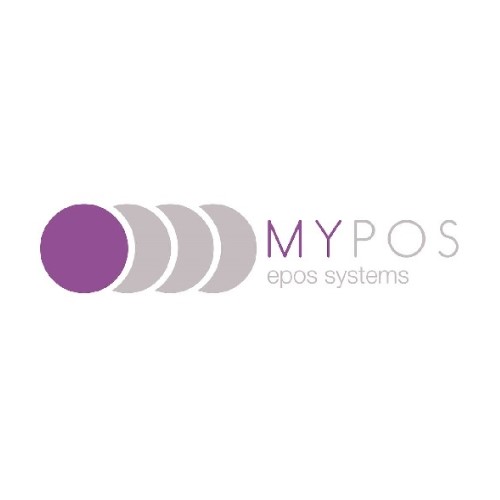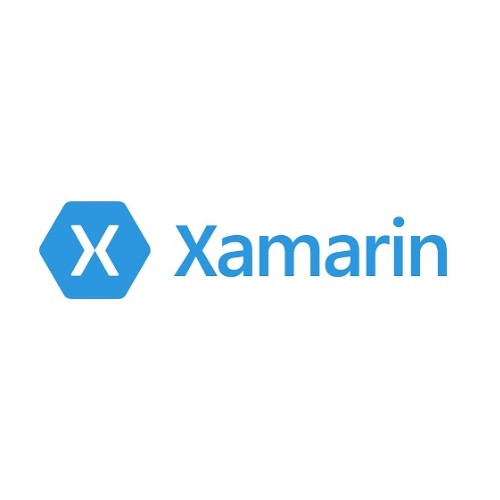 If you are interested in entering into a partnership with WinMan then we would love to hear from you.