Lengthy sales cycles, strict product compliance guidelines, and continuous technological advances are typical of the Aerospace and Defense market. This is a diverse and competitive sector where high quality is the key to success.

WinMan ERP software is a supply chain and manufacturing system that integrates the whole business, allowing key personnel clear visibility of all operations from production to distribution. It has a range of functionality from CRM, Warehouse Management, and Reporting to a built-in Product Configurator.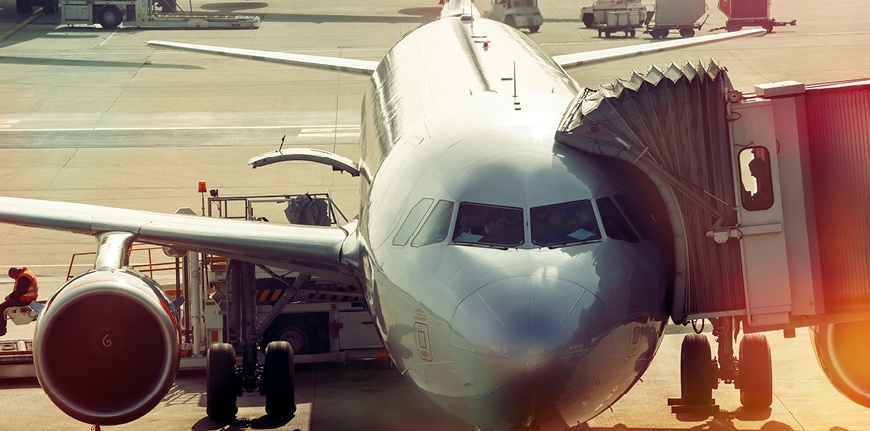 Benefits of WinMan ERP
Serial and Batch Traceability
The software can be programmed to allocate all good inwards and finished goods with a unique identification number. This enables full traceability from the start of the manufacturing process to the finished product.
Complete Document Management
All documentation such as contracts, technical drawings, designs, and proposals relating to the customer, supplier or partner can be attached and stored within an individual record. Outlook integration allows users to save email communications from Outlook to the relevant contact or project records.
Engineer and Configure to Order
Specific projects can be created for all 'Engineered to Order' jobs where the comprehensive product configurator can assist in creating an accurate and precise bill of materials from a sales order. Engineering project costs and progress can be closely monitored, and access to all information related to the project such as engineering schedules, purchase orders, MRP and labor are all interlinked.
Quality Control
Quality control and quality testing can be all logged within the WinMan system. Work processes or quality milestones can be put into place to ensure the necessary checks and controls are carried out. This allows any defects and costs to be easily logged, monitored, and reported.
Customer Service and Product Lifecycle Management
The support ticket feature allows businesses to provide an efficient and effective customer service desk, especially ideal for those who provide an aftercare service. All prospect and customer communications can be logged and revisited at any time. A range of information can be stored, such as multiple contacts and branches, outstanding calls, projects, support cases, and all documents related to the customer.