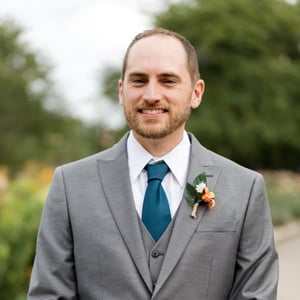 WinMan ERP Software is pleased to announce the recent hire of Brian Nauman. Brian has joined WinMan, LLC in Rockford, IL as an Implementation Manager and will be supporting the North American business.
Brian has a degree in Computer Information Systems and more than 10 years of experience in global manufacturing. Brian will support process improvement, streamline business processes, and increase customer productivity using his knowledge of SQL Server, Analysis Services, Reporting Services, Integration Services, Visual Basic, C#, HTML, and ASP.Net.
In the past Brian has handled:
Data warehouse development and maintenance.
OLAP cube formation and optimization.
Formulating company wide workflows.
Creating plugins, custom table, stored procedures, and agent jobs.
WinMan has been providing a reliable ERP solution to manufacturers for more than 20 years. It is a leading class solution for a broad range of SME manufacturing, supply chain, and distribution industry sectors worldwide. Our company mission is to help WinMan customers maximize their potential benefits from our integrated system by providing service and support excellence at all stages.
Brian can be reached directly at 815-847-0424 or at brian.nauman@winman.com.