Our software provides the tools and flexibility to help Pharmaceutical Manufacturers and Distributors meet industry challenges and capitalize on market opportunities.
WinMan is a comprehensive Pharmaceutical ERP solution designed and engineered to be intrinsically adaptable and flexible. It strongly complements Good Automated Manufacturing Practices (GAMP) and is the class leader in support of Lean techniques.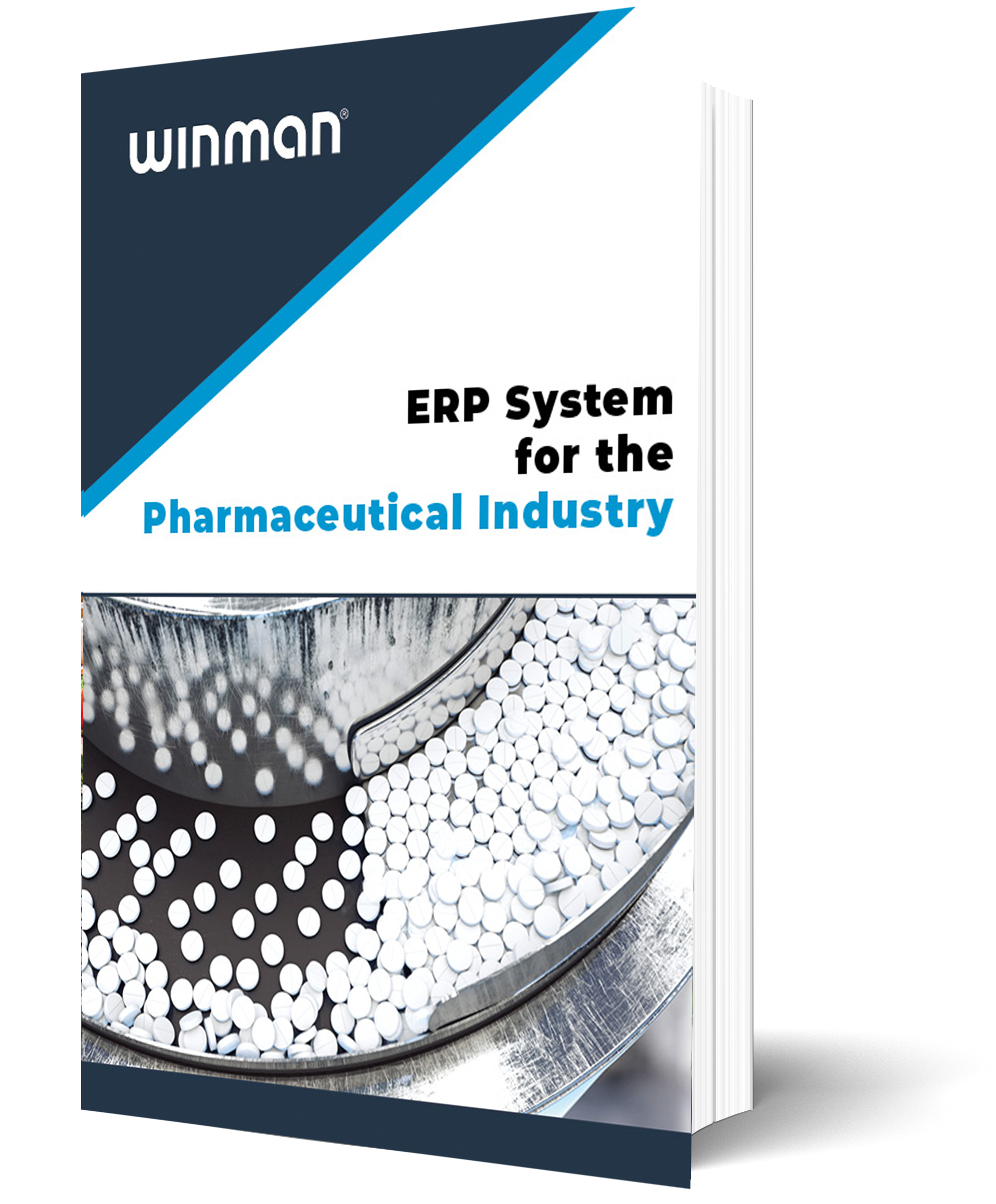 Download our product brochure to find out more.
Key Features