Complete the form to arrange a call with our team of technical experts.
WinMan ERP is focused on understanding your business needs, requirements and, through aligned methodologies, enabling you to accelerate your business growth to the next level.
Step 1 - Preliminary call to understand your requirements
Step 2 - In-depth discovery meeting to scope solutions
Step 3 - Tailored demonstration mapped to your operations
Explore the WinMan ERP blog to access a range of insights into ERP software functionality, including: finance management, product and data, sales, supply chain, production, CRM and much more.
Keep up to date - tick the box on the form to subscribe to the WinMan ERP newsletter!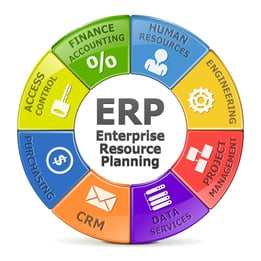 EGUIDES and RESOURCES