Complete the form to download your free consolidation quiz.
Start assessing if your inventory management systems can keep up with your long term plans now.
If you have struggled to understand total stock value or need higher levels of visibility, control and traceability download this free tool to help you close the loop on what matters most.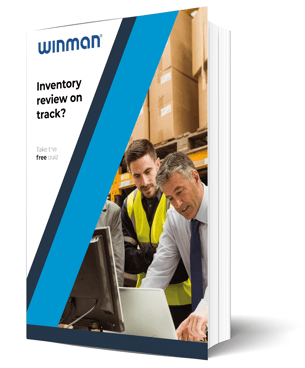 Explore the WinMan ERP blog to access a range of insights into ERP software functionality, including: finance management, product and data, sales, supply chain, production, CRM and much more. Tick the box on the form to keep up-to-date and subscribe to the WinMan ERP blog notifications!