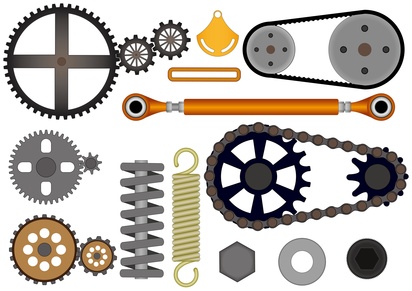 In order to create a successful business model, it is essential to be able to deal with the ongoing fluctuations of a rapidly changing commercial world.
A well organised implementation of ERP software features, particularly an up to date form of product configurator software, can keep your company well ahead of the curve.
Responding to client and customer demands in the quickest and most accurate way can be a clear method of setting apart a fully technologically integrated business from a failing one.
The Fundamental Benefits of Product Configurator Software
The latest models of product configurator software are able to dramatically improve the categorisation, organisation and working practises of your business. Customer and client orders delivered through a database can be organised in a variety of different ways depending on your preference.
Outgoing products and service orders can be arranged according to particular customer orders. They can then be cross-referenced and analysed, saving on wasted material and keeping the database free from any unnecessary items. The products and company features can then be arranged according to available qualities and options.
This can hold a terrific advantage to your business as you begin to see commercial patterns in your trading activity.
Unique Expression for Your Products with ERP software
ERP software, or enterprise resource planning software, can bring a fresh new approach to all business activity. Your company can stay fully up to date by using one or all of the aspects included in the most up to date forms of this revolutionary style of software implementation. Project management systems rely on the logical features that this dynamic restructuring can offer.
The correct configuration of all available products and materials that your company represents can be structured according to past orders and trends. The unique expressions and search terms included for all items in your database can make daily working activity in dealing with customer orders far more effective
The Empowerment of Marketing and Sales
Your marketing and sales teams will greatly benefit from the use of this product configurator software. The teams will be able to respond to customer and client orders in the most effective ways by seeing on screen exactly what is required.
The marketing of a business can be drastically improved by taking into account all of the visible sales history and developments. In this way, your marketing and sales teams can have access to the most valuable forms of data that can improve your company's overall business strategy.
The Future of Product Configuration
The considered use of ERP software and product configuration is a must for all workforces that wish to stay relevant in today's business climate. Yours should be no different. With a financial and organisational boost to all aspects of a working environment, the latest models of ERP software can be a valuable way to offer your customers the best services.
Making use of a user-friendly system and conveniently applied business model, the most creative forms of this software can be of huge benefit to every aspect of your company.